Monday, February 27, 2012
Coldplay Sucks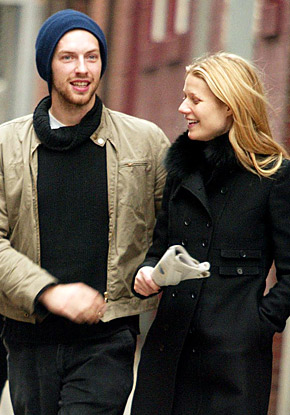 I have never liked the band Coldplay.
Preening Aryan Chris Martin's musical pablum is generic chord vomit, a eugenics based fascist musical regurgitation of melodic spew. A computer program of inoffensive "hit" generation. If A$=minor chord, print "emotions sway like ecstasy."
But is Chris Martin a douche?
So far, no. With Rock Star Leniency combined with his apparent refusal to spectacle himself into a clown like compatriots like Gavin Rossdale, along with his apparent responsible dad skills, means I can only hate the game and not the player.
Which pisses me off.
I'm watchin' you, generic fraud for the millennial set. Your teenage weepsterbation is a societal crime. And it shall not pass.