Friday, February 17, 2012
Friday Haiku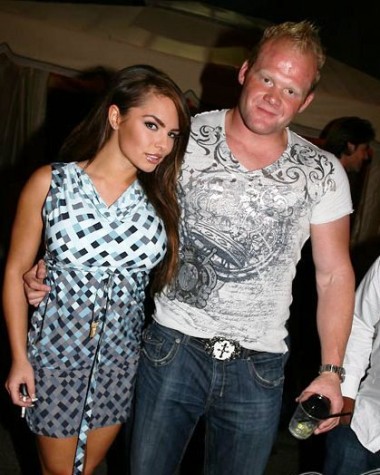 Sheen head and Christ crotch,
Sophie's Mayan Eye beckons,
God punishes all.
Oh Christ on a crotch
Victoria's secret is
Wayne Rooney troll doll
— ehcuodouche
Her head points to West
Since the gyroscope was put
In his monkey head.
— The Reverend Chad Kroeger
Jill lost her eyebrows
Not to worry; Bob shaved his
And loaned them to her
— saulgoode42
She's just waiting for
showing of "Brokeback Mountain"
on douche's forehead.
— Dr. Bunsen Honeydouche
Geometric styles
Fractal swirls and squares in black
That's lost on these two.
— Franklyn DealorNo Doucheifelt
Druish Vespa Hott
Her boobies have gone to plaid
Lord Helmet giggles.
— douche wayne
scribble shirt douche poo
bald head stuck in tanning bed
Sophie's globes shine through
— SonnyChibaChoad