Monday, February 20, 2012
Guy You Know is An Even Bigger Douche Than the Picture Reveals Guy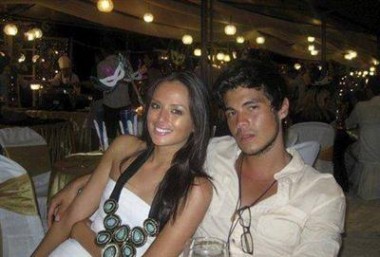 Not the most succinct or poetic name, but it's Monday.
Chinscrap sideburns for the collective societal mock.
Oh ambiguously Quartasian Lindsey. How I would softly hum harmonic convergences in a deep barritone and pretend to like Downton Abbey just for the chance to rucksack your lederhosen at the African Education Conference.