Monday, February 27, 2012
HCwDB of the Week: The Scruffwad and Jenny Milkshake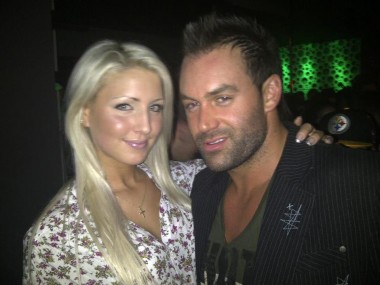 Last week we had Herpsters and Fungwadius. Another appearance of orange legend, The Cheeto Man. We had Wittgensteinian philosophy and He Da Bes.
We even had a touring Assikus Anonymous. Which you should never do before eating.
But no coupling was more real world rancid than the Scruffwad and Jenny Milkshake.
For making me want to punch a baby seal in the uvula, they'se the last coupling for the upcoming HCwDB of the Month next week.
But now, your hungover narrator cleans up the Ubiquitous Red Cups over by the Alpaca feed after last night's Oscars festivities, and enjoys a tasty Pop Tart.