Wednesday, February 29, 2012
Hot Chick with Sarah Jessica Parker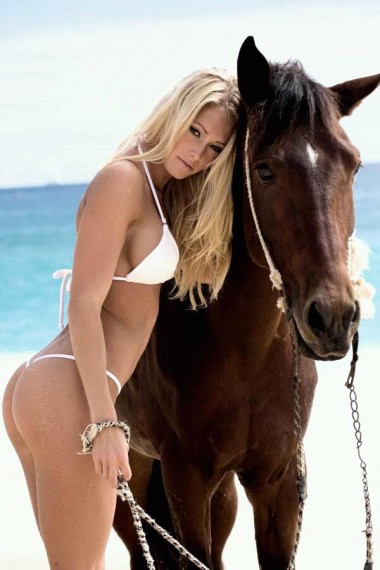 Yeah, it's Wednesday and I got nuthin'.
Time for your humble narrator to head to the kitchen, pile up a Turkey and Swiss, and down it with a Mr. Pibb and a tasty side dish of still-in-production Hostess Cherry Pie.
And a gander at a pear chomp suckle boobie hottie suckle thigh don't hurt neither.
Beat that last sentence, Homi Bhabha.