Thursday, February 16, 2012
Norway Thursday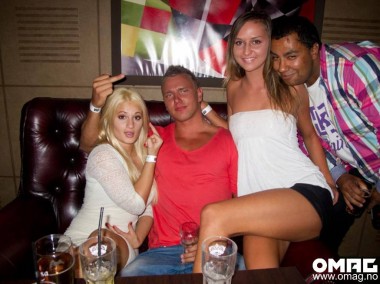 Thanks to an intrepid reader from Norway, today's HCwDB pics will feature nothing but hottie/douchey pics Nordic style.
Aryan cohabit.
Teutonic touching.
Where's Norway? Take a right at Greenland or something. Who the hell knows.
Alls I know is the Grieco Virus has traveled far and wide, permeating the far reaches of rural europa.
Have pity on the eurohotts. For they know not why they Wü.