Tuesday, February 21, 2012
The Scruffwad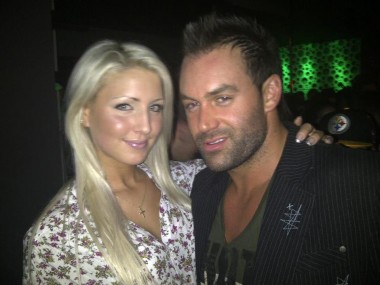 Maybe HCwDB doesn't have the cultural impact or resonance it once had. But I'm okay with that.
So long as I have a place on the interwebs to mock Scruffwad and his stupidhair while lusting after Jenny Milkshake Purity Suckle Fondle, then all is well in my little universe.
And I'm glad you're still with me.