Wednesday, February 22, 2012
When Wittgenstein Coughed Up a Furball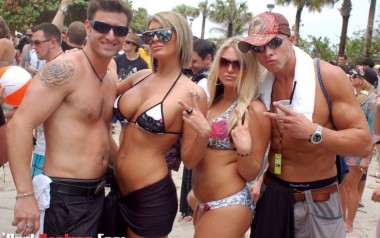 It was a cold November day in a classroom on the lower floor of Cambridge University.
1923.
Professor Ludwig Wittgenstein entered from the left.
He hunched over. The early Fall had brought with it an intemperate chill, and Wittgenstein's arthritis has tasked his joints unceremoniously.
Wittgenstein paused.
Coughed.
Briefly picked up a piece of chalk.
Then put it down again.
Quietly, so soft that only a nearby graduate student could make out what he said, Wittgenstein remarked, "I smell future poo."
That future is now.