Monday, February 13, 2012
Z Has More Money Than You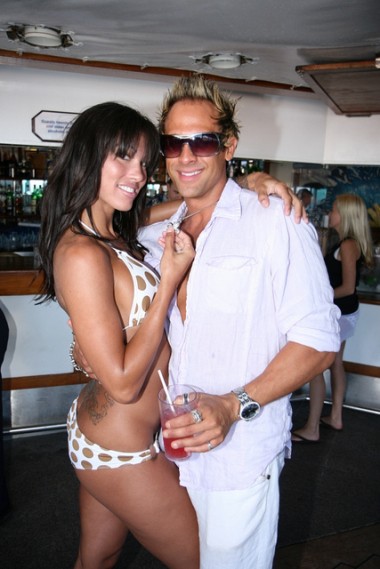 Fading splotches of dyed douche hair remind the world that Z will spend Aunt Thelma's trust fund on expensive yacht parties until the proletariat drag him out from his castles and strip-tar and feather him for being an undeserving puke like, deep down, he knows he deserves.
Six pound watches and white parties for the aristocratic loss.
I don't judge Marcie for doing what she has to do to get through nursing school. But really, I don't judge her because I'm too busy theoretically poking side boob with a stale breadstick while greasing myself up with crisco and dancing the Watusi.