Thursday, March 8, 2012
Brandeis Rachel Dates a Masshole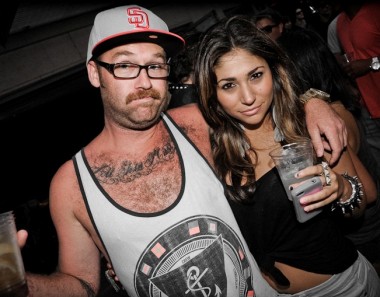 Updates a little slower this week, as your scruffly narrator is traveling on bidness.
Doing bidness.
And by bidness, I mean business.
But I like to talk all hip so the kids'll think I know what's up.
Justin Bieber is phat! That's phat with a "Ph." Phat. Not fat.
Crap.
Gettin' older.
But I still see you Sexy Semitic Rachel. Ditch the Masshole in the douchatard, stat. For the Brandeis Salad Years won't last forever.