Saturday, March 31, 2012
Comment of the Week: Jacques Doucheteau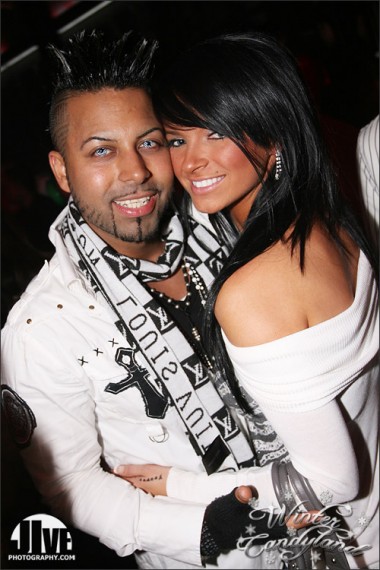 J.D. riffs on bosoms and wins the coveted HCwDB of the Week:
———-
Those invitingly sagging malted milk sacks remind me of my 4-H days, squeezing the teats on overinflated udders of 30+ head of cattle twice a day. I got pretty good with my aim too, able to hose down most anything within 6 ft and a 180 degree radius with any one of them four teats.
At youth fair time I'd be squeezing away until a small crowd of urban gawkers would gather "see where milk comes from", hyuk, hyuk. When their incessant chattering and stupid questions like "does that hurt the poor cow?" became to much to bear, with a quick movement of my pinky finger I'd flip a teat up to horizontal faster than the eye could see, and send a stream of warm unhomogenized up some sap's nose. I'd apologize profusely and claim that "these heifers udders are all full o' holes from when we castrate them. In fact, we got some oyster chopping going on here in a few minutes. Y'all wanna stick around and see where yer McDonald's cheeseburgers come from?" At which point they would quickly disband, much to my relief.
Now you're probably thinking, what other kinds of fun did you have with cows all alone in the country as a sexually charged youth? Well it's not what you think. I most certainly did NOT bottle feed calves and then quickly swap out the rubber nipple with my d@#k and latter regret that decision when they started teething in early summer.
Not even once.
————