Friday, March 16, 2012
Friday Thoughts and Links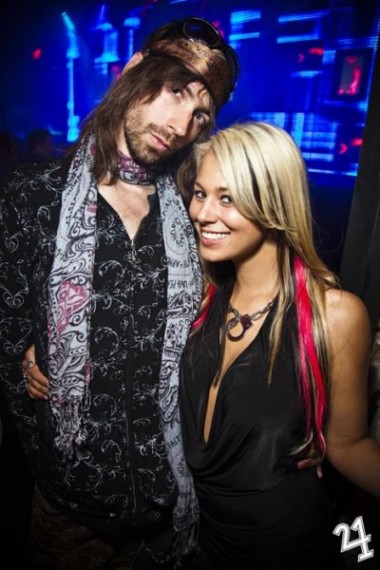 If there's one stain that I find hardest to get off my shoes after a vigorous round of street pilates, it's Aging Rocker Choad.
I've read that lemon juice and yak spittle helps to get the grime of failed teenage dreams off one's shoe after stepping into the residue of years of mediocre bar gigs and unpaid medical bills. And no, momentary affections from Giggle Kelly will not rescind the dark voices of fear that Aging Rocker Choad's cold and distant Father was correct after all.
Your humble narrator prowls the streets of New York City with wandering eye of boobie hottie suckle thigh, East Coast Librarian Hott edition.
Burgers and weight gain are on the weekend agenda.
Here's your links:
Your HCwDB French DVD Pick of the Week: "It's an amazing thing really, when you think about it, we learn life's most important lessons from TV."
This week in douche-trends: Mantyhose! Or, as the kids call it, 'Brosiery.'
Maureen Dowd, the always hip and cutting edge editorial writer at the New York Times, gets down with the kids and jumps on the "What's Wrong with Men?" bandwagon.
Epic Fail blog brings the Moob Fail.
For those who haven't seen this, visionary director Sam Gavite takes us behind the scenes of a "Skweezy Jibbs" video shoot.
Vegas brings the herpster subtext into the text.
In Russia, Transvestite Vampire Douche Freaks 'bag hunt you!
Duckface: The Race for the Cure
But you are not here for Duckface Cure. Well, perhaps you are. But you are also here for Pear. And so Pear shall be:
Go forth and celebrate the Ides of Jane March.