Friday, March 23, 2012
Friday Thoughts and Links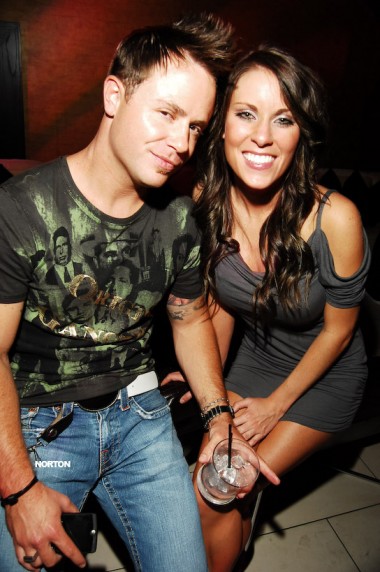 Your humble narrator wanders the streets of eerily warm Boston. Avoiding the Massholes.
Oggling collegiate hotts that wander among the downtown wide colonial streets like so many displaced gazelles.
Fratbags abound on the T.
Bostondouche is a distinct subset of the larger New England Clam Choader.
It is the home of my youth, and the home that I fled for larger pastures in NYC the moment I turned 18.
And so it goes, as Vonnegut told us. And so it goes.
Here's your links:
Your HCwDB Musical Pick of the Week: "If you wanna be profound, if you really gotta justify, take a breath and look around, a lot of folks deserve to die! "
A reader submits this pic of the 'bag parties going on at the South by Southwest festival. A wretched hive of douche and herpstery.
For the few of you who missed it last week, The Kony2012 filmmaker guy is a masterbatory herpsterbag.
Awful Tatts. Still out there. Still an affront to the Torah.
With the inexplicable success of the 21 Jump Street remake, The Unholy Grieco is back in the news.
Michael Bay: Hollydouche.
The Ab Revealing copycat of HCwDB's 2007 sensation, The Ab Lobster, The Jersey Shore's "The Situation," may or may not be in drug rehab.
Best wishes to the great Jerry Lewis, who celebrated his 86th birthday last week. My life will not be complete until I am able to see Lewis's 1972 unreleased film, The Day the Clown Cried.
But you are not here for creepy early 1970s urban legend garish and trite filmic reductions of Holocaust trauma. You are here for Pear:
Go forth and celebrate. For Pear is here.