Friday, March 16, 2012
Froey Buttafucco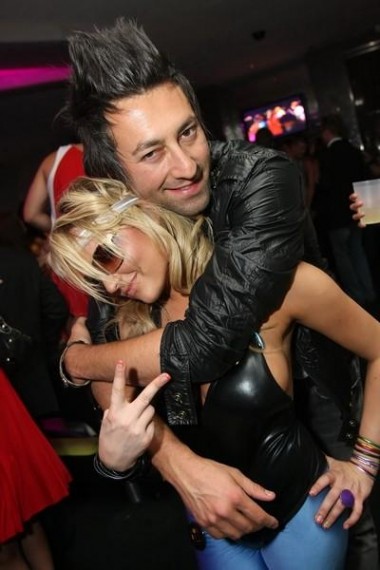 What's that?…
In the distance…
That strange buzzing noise…
Why… it's a Blueberry Snot Pie!!
And it's whizzing… right… towards… Winkolio's face…
SPLAT!!
I would chew through legion of intertwined dancing licorice koalas just for the chance to softly rub the childhood blankie of the Malaysian seamstress who helped vulcanize the rubber that produced Lindsey's taut boobal sweat. And then I would repose with a port wine, and read her Chaucer.