Wednesday, March 7, 2012
Guy Who Most Needs a Moldy Cinnebon To The Face Guy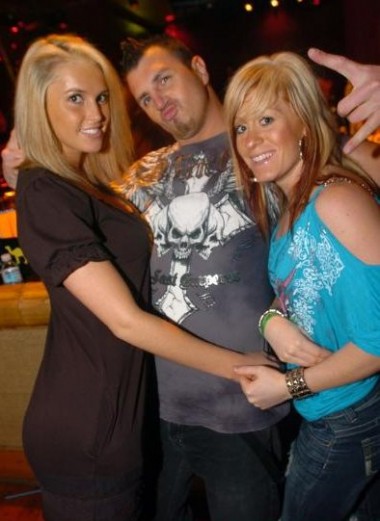 Jenna and Rachel weren't aware they were standing with Guy Who Most Needs a Moldy Cinnebon To the Face Guy.
Until I hit him in the face with a moldy Cinnebon.
At least that's how it plays out in the 3D Imax of my mind.
That's poetic.
That's pathetic.
Jenna's poochacetic.