Thursday, March 29, 2012
HCwDB Turns 6!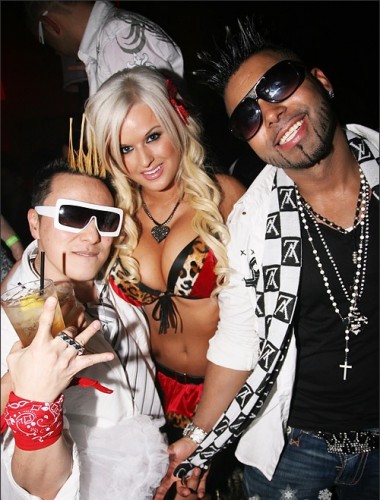 Six in internet years is like a hundred and thirty in human years, and seven hundred and twelve in Lohan years.
Kinda makes me wonder what old friend The Gator is up to these days.
C'mon Gator, lets celebrate!
It's just special to me that some of you still enjoy checking in on my daily douche mockings and hottie lustings. This site has dominated my life over the past six years. It's brought me incredible joy, some cash, a book deal, a TV show that ran three seasons, a screenplay sale, and a whole new career I never saw coming. It's introduced me to funny and sick readers around the world. At times it's had some incredible stress too, but it has changed my life in was I never could've forseen when I registered it as a free blogspot blog one bored day at work lo those six years ago.
I'll keep it going for as long as I can. Who know where that'll lead.
Onward and upward.
And may you all enjoy tasty snack treats and alcoholism as much as I have these past six years.