Wednesday, March 14, 2012
Joseph's Amazing Technicolor Pukecoat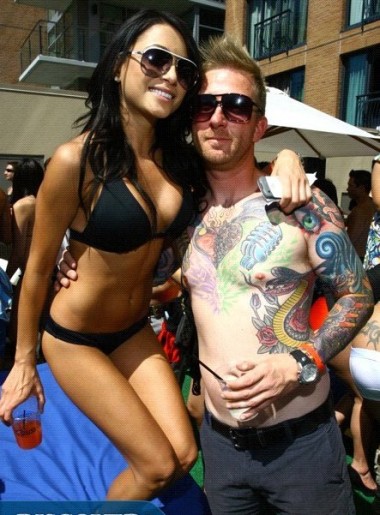 Kim Chee's asian supple milkshake taut boobal spackle in presence of Joseph is classic Vegasian Tuesday. Together they form a hypoallergenic short bus of stubbled wrongness in a Porsche driving into light pole, Commando style.
Yup.
No idea what I'm saying anymore.
Your humble narrator is in New York City. The city of dreams. Of inspired Woody Allen and Spike Lee movies, and craptasticly craven Jay-Z anthems.
Much pizza will be consumed. Oh yes. And bagels. Cuz that's how Jews roll. And by roll, I mean bulky.