Thursday, March 15, 2012
M. Night Shamaload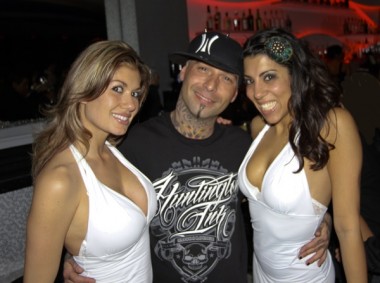 Chin Pubes and necktatts are no way to hit on the burgeoning and pre-largeman Daniella Sisters, M. Night.
Just for that, I'mma take away your (fill in the blank in the comments threads).
I see your crazed Mayan Eye of Coitus Daniella #1. You hang on the precipice of de-eroticized transition, but refuse with hearty steadfastedness to go gentle into that good night.