Tuesday, March 20, 2012
Pabst Blue Ribbon and the Herpster Complex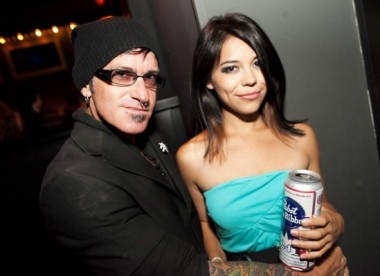 There was a time, not too long ago, when I enjoyed a tasty P.B.R. as much as the next red-blooded American male.
Was it good beer? Hells no.
But, as Dennis Hopper and David Lynch reminded us, it was pure of soul.
And let us not forget Leon's clue in the great Midnight Madness. (Ah, the 1980s. When 40 year old actors played college kids.)
So what to do now that Herpster irony has appropriated the P.B.R.?
I remain agnostic on P.B.R.
I cannot condemn it simply for vicarious herpster taint. But nor can I celebrate it as I once did for its vacuous taste of rural Americana.