Tuesday, April 17, 2012
A Crime is About to Be Committed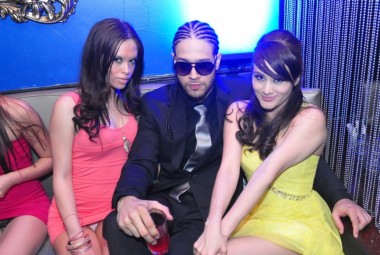 Fortunately for us, it's only a crime against good taste.
Unfortunately for us, it involves a sampler pack of breakfast cereals, a hand towel, a tube of preparation-H, a forklift, sixteen scratch-n-sniff Strawberry Shortcake stickers from 1983, a small Malayasian orphan named Pepe, and an angry flyswatter.
Believe me, you don't want to know what an angry flyswatter is.