Thursday, April 12, 2012
An Entire World of Flush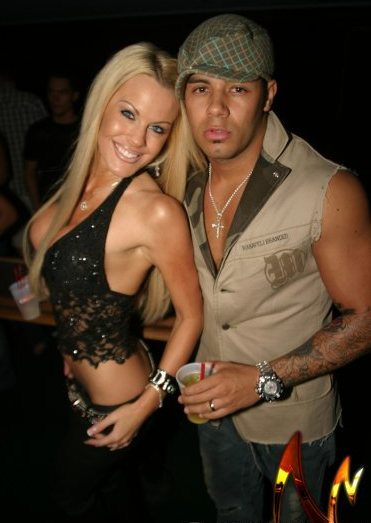 The douchal signifiers of this stenchy Jackalope and Bleethy Hott Nichole smell like Calcutta in August.
I'm talking flies, rotting dog, and a discarded mound of backwash restaurant trash.
Even the enhanced Cleavite on Bleethy Hott Nichole is not enough to soothe my troubled psyche as it faces a Camus novel worth of taint.