Monday, April 9, 2012
Aqua Vulva Got Game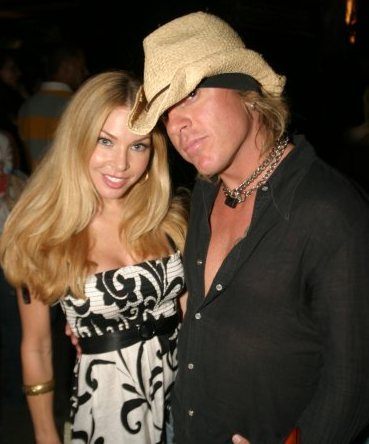 Douchelockets and stupidface may attach British Sexy Sophia into your Old Spice orbit, Aqua Vulva, but that don't make you not a countrydouche poseur shoescrape.
Yeah.
Beat that sentence, Young Sexy Stephen Hawking With Game.
Ever since creepy-eyed Blake Shelton "crossed over" on that show The Voice, a plethora of Countrybags have rained down on smoggy Los Angeles like a pestilent plague of frogs.
Plague Frogs that sing about how they miss their small hometown, but they'll go back there some day, and the local diner juke box played Patsy Cline, and Jews killed their God, and them Mexicans need to be shot, 'yall, because that's how 'Merica is!
At least, that's what it sounds like they're saying when I listen to it.
Seriously. Look at Blake Shelton's eyes. They're like some mutant android Doctor Who alien spore taking over the body of Nurse Ratched before producing a plastic Talking Tina to take out Telly Savalas on the stairs.
Or something like that.
Yup, I'm having way too much fun with links on my first day back.