Friday, April 20, 2012
Ask DB1: Realtorbags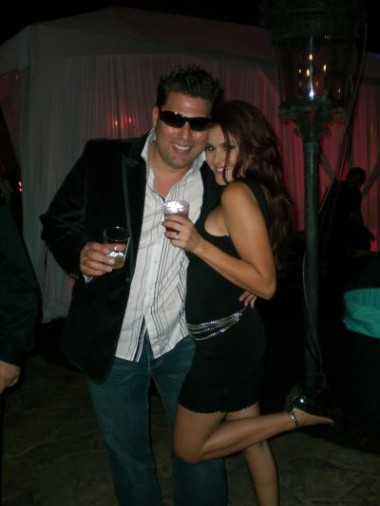 ———–
DB1,
So the other evening whilst I was harmlessly robot dancing to myself in the shower it occurred to me are there careers that are douchey or more appropriately careers that are douche signifiers?
I mean we all have to make a living right?
But it occurred to me douches seem to gravitate to certain careers. Usually ones associated with quick easy money, vanity and a veneer of psuedo-celebrity attached to it or something. Jobs where they can believe they are a master of the universe when really they're just a peon to a much bigger fish (DJing, Club promoting, personal training and to a degree finance).
So I remembered that most people I've encountered working in real estate or have ever had to deal with in real estate were arrogant douchebags with an over developed sense of self-worth and importance. They usually drove the gaudiest model of luxury or sports car they could find with some kind of stupid slogan spelled out on thier vanity license plates and wore the tackiest, flashy clothes they could find.
Here's a real estate scammer bag that appeared on A and E's "Flip this House" turning the art of real estate scamming and cheaply fixing up crappy houses to unload to willing suckers into a reality show.
For some of his greatest hits google Armando Montelongo.
Regards,
Capt. James T. Douche
————–
This brings up an important addendum to the Rockstar Leniency Rule. No exemption for reality TV show hosts.
None.