Thursday, April 12, 2012
"Brotien Bars" Appeals to the HCwDB Community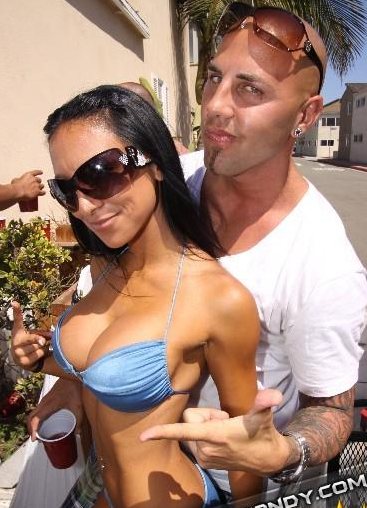 And by appeals, I mean skids:
——
Good afternoon,
Awesome website and book you got here. My name is Henry, co-creator of Brotein Bars. It took us almost a year of research & development to create these bars. They're sugar free, 20-25 grams of protein, and sweetened with Stevia.
We are wondering if you can blog/ tweet/ or put us on Facebook for your readers. We wanted to create a protein bar that's fun, instead of all the other bars in the market targeting bodybuilders.
We're in the talks with bodybuilding.com and sold online as well as a variety of gyms in Northern California. We think your readers will enjoy our bars.
Thanks in advance!
Henry Lee
Brotein Bars
505 Montgomery Street
Suite 1100
San Francisco, CA 94111
———
Sorry. I only eat Boobmellows (pictured here).