Friday, April 27, 2012
Friday Haiku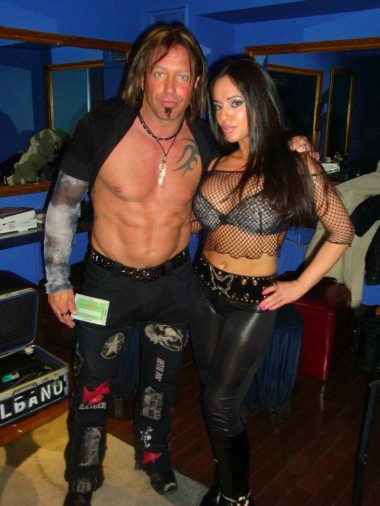 Behold Rocker Todd:
Knows how to make barre chords, but
Can't put on a shirt
Glenn Danzig Old Bag
Instead of singing "Mother"
Brings her to next gig.
— Douche Wayne
Leather, mesh, hair, dirt
Reminiscent of one thing
My bathtub's drain hole
— Justin
Hercules, Xena
Have seen better days than this
Now battle the herp
— Dude McCrudeshoes
It places the shirt
In the basket or it gets
The hose. Her skin hose.
— The Reverend Chad Kroeger
Ratt. Jackyll. Great White.
Best animal names taken.
Meet Marmoset.
— Baron Von Goolo
Yeah, I'd tap that hott.
I'd flop like a fish in nets.
Freeing butterfly!
— Franklyn DealorNo Doucheifelt
twenty-six reds and
a bottle of wine should take
care of Rocker Todd
— Douche Springsteen