Friday, April 6, 2012
Friday Thoughts and Links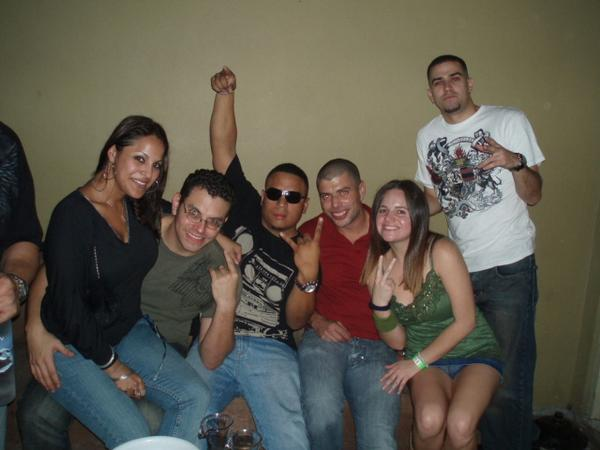 Greetings from a hot and muggy storm-ravaged Mississippi, my fellow sports-fans.
Still no sign of the DB1; although some alert readers along the Pacific Rim have noted regional news stories of recent llama-related social disturbances.  Perhaps he shall return enlightened and share the bounty of his wisdom, with us all arrayed in wonder at his sandaled feet.
Or he may just resume spewing the stellar B.S. we've come to know and love.
Until then…here's your Friday Thoughts and Links:
How your steering wheel can tell you who's a douchebag.
This just in… Dolphins not so damned intelligent on land, are they?
Oh, please…let's just stop this charade, shall we?  I know what you came here for…
And…CUT!