Wednesday, April 4, 2012
HCwDB After Dark – Douche McDingle gots mad leg for ya, baby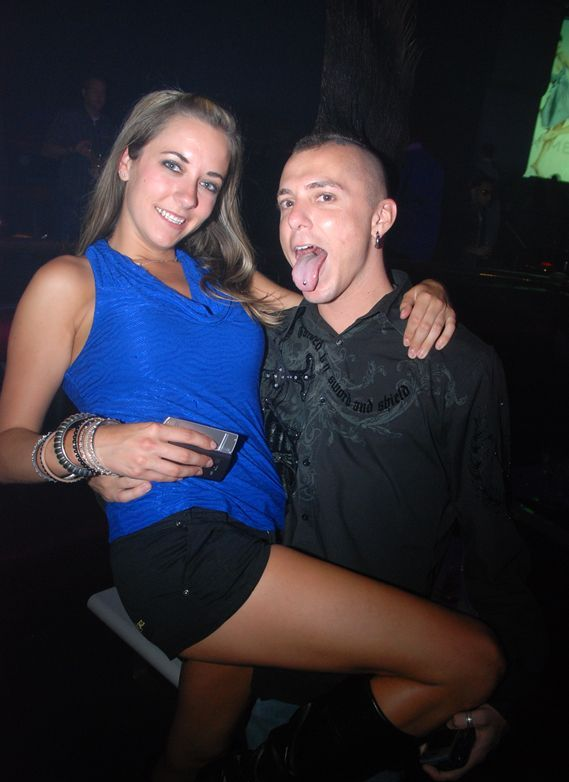 This is where we get a leg up on the competition, gentle readers.
Some share booty.  We disseminate Mass Ass.
Because of your resounding showing in the comments section, we here at the well-greased machine that is the DarkSock Satellite Office feel that you have earned a precious nugget hidden away in the Pear Reserves, like a solid gold jet ski stashed in the Vatican vaults.
Behold – Hallowed Hall o' Pear Legend AssPear LaPlante:   The Front Side Of The Moon!