Monday, April 16, 2012
HCwDB of the Month
Bring it. Long overdue. Make it count.
HCwDB of the Month Finalist #1: Mickey the Polyp and Savannah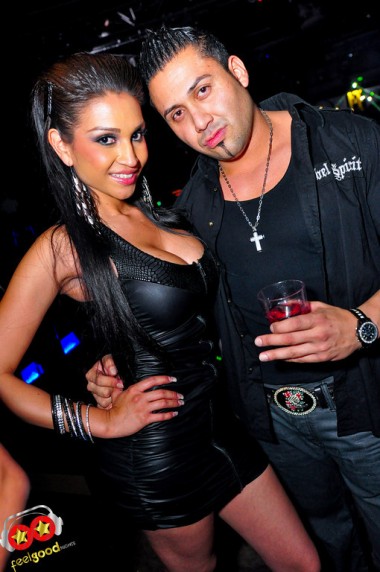 Hair grease.
It smells like oyster.
And by oyster I mean rotting fish carcass.
Not butt starfish euphemism.
I have no idea what butt starfish euphemism means.
But if I start a thrash punk dubstep emo acoustic jam band, it will be called "Butt Starfish Euphemism."
Mickey The Polyp shames Savannah's ancestors, and so our first finalist in the Monthly is toxic.
And boobs. Glorious, glorious grooooooo.
HCwDB of the Month Finalist #2: The Lickwipe and Sexy Poochtickle Trina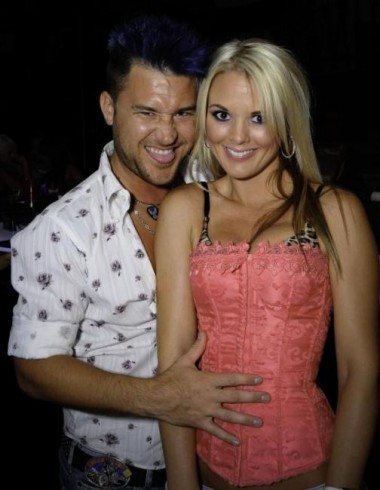 Stupidface and shiny forehead deserve ubermock.
Mmmm…
Poochtickle Trina.
A taut bubble of slappy spank six dollar rutti tutti breafkast fresh coffee bacon and pancake syrupy caloric gnaw.
Mmmm….
Bodices.
Don't think of them as 19th Century repressive examples of patriarchy.
Think of them as side-boob pancake makers.
HCwDB of the Month Finalist #3: Sleepy Jerkenstein and Cindy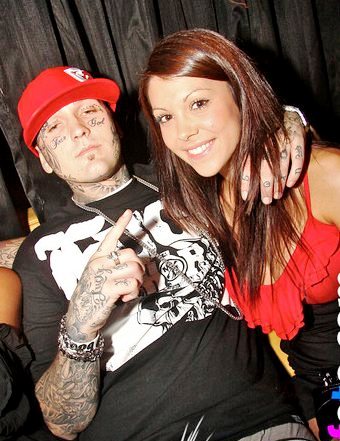 The pure tattoorific punchface asshattery of Sleepy Jerkenstein is enough to punch a honeybadger in the nadsack.
Cindy has the pure face and angelic smile of nostalgic recall.
When you're lying on your deathbed, you think you'll be thinking about your family? Your kids? Your career? Your parents?
Hells no.
You'll be thinking about Cindy.
And lets not forget Innocence and Poo Face. Not every day a monthly candidate also make it into an HCwDB at the Guggenheim piece of art.
HCwDB of the Month Finalist #4: Enrique and Paid-to-Pose Tammy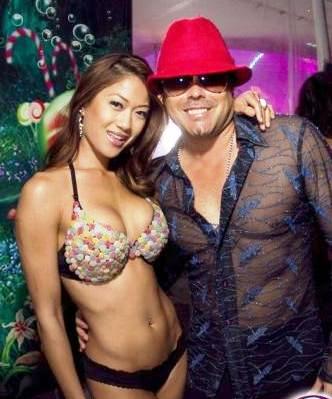 Awarded by the glorious 'Sock, this asshattery and paid-to-pose Asian Hottness is all sorts of toxic in Dubuque.
See-though douche shirt and idiotic red hat are a fairly unique and highly mockworthy combo around these parts.
Tammy changed her name from Shin-Huen after arriving from Hong Kong. As such, she is to be appreciated for the display of viable womb in service of taking money from doucheclowns such as Enrique.
But do they have what it takes to win (lose) the HCwDB of the Month?
Now it's your turn.
Tell me which of these four couplings deserve to take the prize.
Vote, as ever, in the comments thread.