Monday, April 23, 2012
HCwDB of the Week: Aqua Vulva and British Sexy Sophia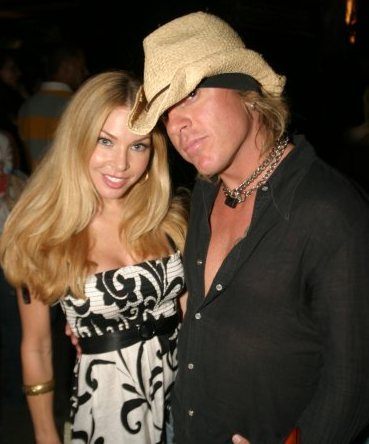 How's about we get a lil' country AND western mock all up in this place?
Ya hear?
Countrybags get short shrift these days. But as Blake Shelton Zombie Eyes tells us, they ain't no non-douche to be reckoned with, by which I mean they is.
And sheeeeoootttt, that fine filly British Sexy Sophia sure done make me want to have hominy grits and carry a gun so I feel important!
Okay, I'll stop with the country textology.
But they's the first Weekly off our new album.
The DB1's hamper is filling up with pooper pics. And a glorious Monday it be.