Monday, April 30, 2012
HCwDB of the Week: The Bishop and Homegrown Hannah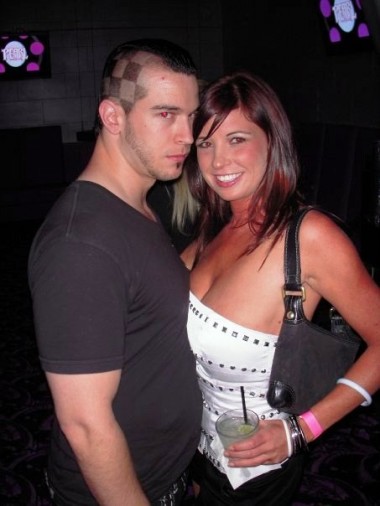 Just barely edging Oldbag Ralph and Dreamgirl Donna, The Bishop's stupidhead and Homegrown Hannah's homegrowns nanas were too tough a dialectic to ignore.
For what are we here if wherefore not to mock the choadal head and lust the perkage bobble?
Other 'bags of note, the BvG named Marmoset and Sluthott Kelly from the Friday Haiku, Keyser Shmoeze's Ladies of Perfect Leg, Moaz's Stupid Hair and Stacey, Clown Hardy Gets Lucky, and Jesus Bling Boy.
Not a bad week, or should I say a 'bag week. Get it? Because 'bag sounds like ba-… okay nevermind.
I hereby decry that this week is ESOTERIC REFERENCE WEEK.
Every post will have an esoteric reference to something random. Wait, that was redundant.