Wednesday, April 4, 2012
Holdin' Down The Fort…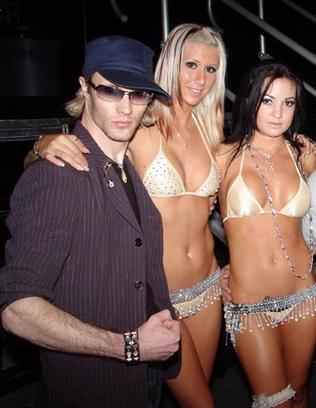 Still no sign of DB1's whereabouts…Sammy SpankWell and his two sisters Irene and Darlene have not seen him for days at The Golden Udder Gentleman's Club, where he would often pay his way with organic llama milk.  They are concerned.  And lactose intolerant. There are whisperings of DB1 returning to the llama mines of Laos, where he once made the Kessel run in under 12 parsecs, which is impressive.
Perhaps it is time for an intervention for this unhealthy attraction to hoofed creatures…
Neigh, I say, for that would be hypocritical of me.
We shall stay the course, Mr. Spankwell.  Now, if I may have a moment with Irene…