Thursday, April 26, 2012
Moobs n' Boobs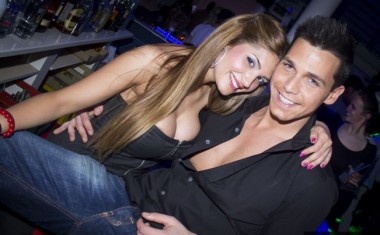 No, you see Tommy, the way it works is we *want* to see Alyssa's Cleavite. For she offers twin snack cakes of delightful mastication and future baby feeding agility.
Your cleavite just smells like Old Spice and semi-employment at the Snappy Snack Shack. One in every state.
To celebrate Alyssa's round mound quality, my goal today is to eat twelve Twinkies.
Why?
Because if Twinkies are going out of business, I'mma go out of business with them.