Wednesday, April 18, 2012
Nerdy Melvin Gets Lucky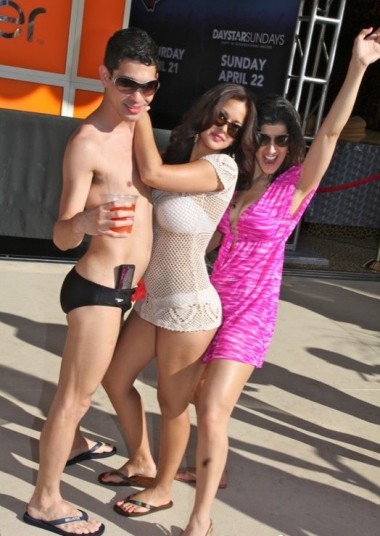 Here's the thing Melvin, and can I call you Melvin?
Assuming you don't bat for the home team, there's really only one rule when you're lucky enough to get Porny Lacey Boobie Suckle Thigh Maria to "Woo!" with you at the requisite pool party.
Rule #1: No Cell-Phone-Speedo.
I might've even let the stupid glasses go.
But no.
You are douche.
Boobs.