Thursday, April 26, 2012
Reader Mail: Someone Named Cream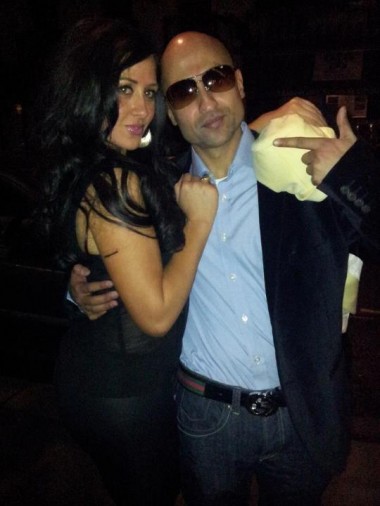 —————-
Dear douchebag1,
At first I wasn't sure whether the douche was strong enough, as there was merely smug doucheface, finger point and sunglasses at night, in the presence of raven haired, olive skinned hott.
I persisted and followed the trail, stumbling across sunglasses in dimly lit bar, neck bling, and a virtual eyetrap of finger point.
The cherry on the cake comes in discovering that middle douche is none other than USA RAP STAR CREAM, made famous by this video cobbled together of clips from actual famous people's videos.
– Docile
———–
Nothing says "rap star" like 263 views on Youtube.