Wednesday, April 18, 2012
Reader Mail: White Bags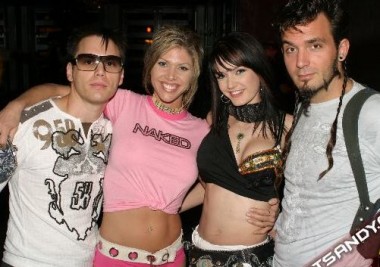 John Evans do very much appreciate the ( white bags ).
——————
Good Day,
Good Morning to you and your Company. My name is John Evans and i am sending this Inquiry for ( White Bags ) that you do have in-stock. I will very much appreciate it if you can send me an email with some of the Models and Types that you do have in-stocks as now.
I will also like to know if you can get back to me with the Payment Options that your Company do accept as now. And also will like to know if you do also allow Freight Pick Up from your Location when the Order is ready to Ship. I will be waiting to hear from you soon .
Thanks
John Evans
—————-
Here you go John, two (White Bags ). Free of charge. Boobies not included.