Thursday, April 19, 2012
The Assphlegm Twins Get Lucky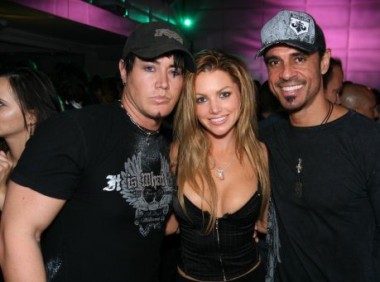 Oh Glorious Gloria. You are uberhott of uberhotts.
I tongue your shoes with orgiastic delight.
How your potent smile sings melodic homilies of poetic aural dissonance across a landscape of bunnies and tree humpty hump. How I long to gnaw wistfully uponst your used bobby socks while juggling your grandmother's seat cushions upon which you sat last Saturday while condescendingly joining her for tea before you went off to your professional pillow fight at a private party in the Hollywood Hills. Allow me to poke your buttock for but a tock of the ticking clock, and the fact of my mortality will be accepted with grace and aplomb.