Tuesday, April 10, 2012
The Blow Up 'Bag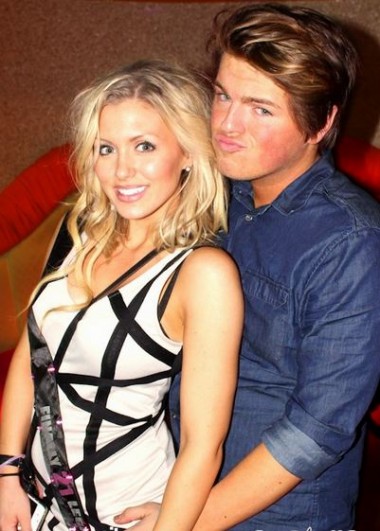 David Hemmings Face is no excuse for Eurobritbaggery in presence of All-American Cheerleader Angelica, Ian.
Your hair is French New Wave Godardian art cinema fail. It's Neorealist Avant-gardian douchal echo is a pomo boho sample pack of retroactive asshackery.
So put that in your pipe and smoke it.
With posts as literary as this, it's hard for me to believe I'm losing the masses to sites like The Dirty and Is Anyone Up.