Monday, April 23, 2012
The Punch Brothers Score Over Their Paygrade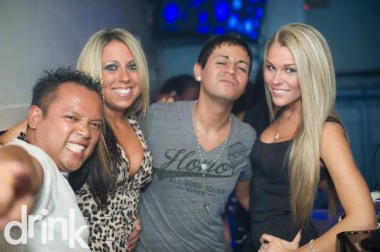 Lets start off this week with a little Punch Brother Twin Doucheface action.
Angelica and her sexy mom, Sexy Mom Suzie, have clearly stumbled into the wrong club after their car hit a water buffalo.
This whole scene'll end with some technicolor dream sequence dubstep masshup of The Gardens of the Fitzi-Continis.
Yup. Too much sugar with my corn flakes this morning. Please excuse the nonsense.