Saturday, May 5, 2012
Comment of the Week: DarkSock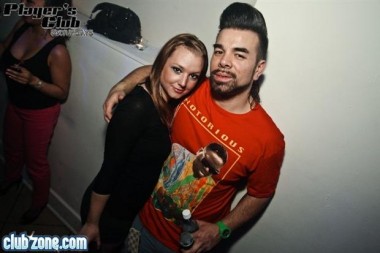 Darksock waxes pearstalgic about Princess Pearielle and wins the coveted HCwDB Comment of the Week:
———-
I have a weakness for spinners…oh yes I do.
I'd taunt a rabid mother polar bear with it's still-warm cub's carcass, wielding only a tasty hank of prime rib and a purple jelly dong, just for the privilege of smelling the breath of the stupid neighbor's mutt that ate the scat of her toy poodle in the vain hope that one molecule of her exfoliated skin shed into the dog dish…simply because that molecule may have brushed against one of her precious ass molecules.
When asses look like that they should be studied, have white papers written about them, and then firmly spanked. By architects. From Biloxi. In black face, mouse ears, and wielding an erection that lasts more than four hours.
Medical FACT.
——–