Saturday, May 12, 2012
Comment of the Week: Morbo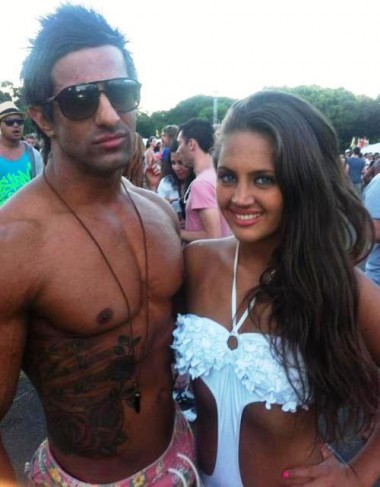 A short but brief complaint about unusual boobery in the Earwigs thread wins Morbo the coveted Comment of the Week:
—————-
Weird-shaped Boob Week continues at HCwDB. If we couldn't see so much top boob, I'd swear she had a Nerf Turbo football shoved in her shirt.
—————-
I'll tell you what isn't weird-boobery. Miley Cyrus Older Sister Hott here.
And I'll tell you what has two thumbs and is a douchebag. That guy.