Tuesday, May 29, 2012
Eminem's Turds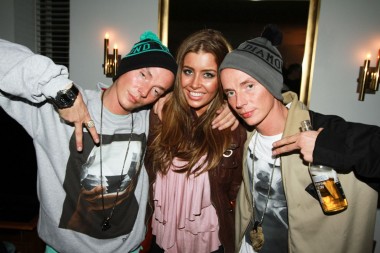 Eminem's Turds crawled out of a Detroit bathroom stall long enough to embrace Marissa, make douche hand gestures, and approve of the HCwDB of the Week.
Then they were flushed.
And yeah, these pitnobs were on the site back in the day, but I'm way too drunk to remember the whose and whatnots. So f-it.
Mmm… Trader Joe's Joe-Joes.