Friday, May 25, 2012
Friday Thoughts and Links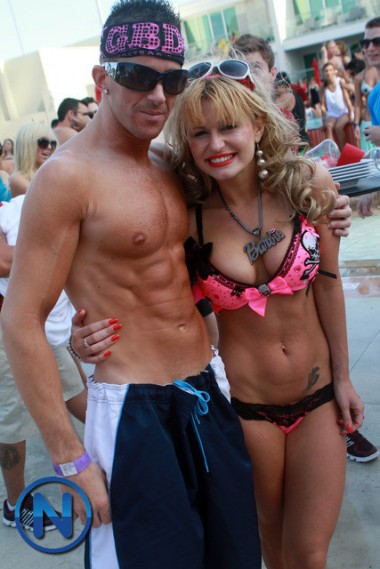 Creepy Crustacean Bros continue to haunt America's young chicas, and what's Obama done about it? Nothing! Nothing I tells you.
Where's Dick Cheney when you need him. With a buckshot to the doucheface.
Yeppers.
Your humb narrs is all sorts of itchy and irritated today.
Too many Hollywood battles to recount. Some good, some great, some a flying pile of rotten euro-pie in the face of the Godhead.
Here's your links:
Your HCwDB Pick of the Somewhat Depressing Great Work of Groundbreaking Graphic Novel: "Friends? Your friends? If you lock them together in a room with no food for a week…Then you could see what it is, friends!…"
Worst. Tattoo. Ever. (NSFW)
Maxim's Hot 100 has Semitic Boobie Tickle Pooch Spackle Suckle Thighs at #1 and #3.
The always ahead-of-the-curve city of San Francisco debuts Sausage-Fest Fighting Bar Software. Or, as they used to call them, "bouncers."
I often discover HCwDB's influence in surprising places. RIP big guy. We still miss you.
Reader Et Tu Douche? tags a Goose Car.
Tanning Mom still burnt. Still from Jersey.
Arizona continues to rapidly devolve into the second most useless, ignorant, ass-backwards and pathetic state in the union (Texas holding strong at #1).
After Herpsters… "Chappies"?
You are here for Pear:
Mmmm… Hypertoned Aryan Longjump Pear… but that's not the pear we speak of… for it is
Little known fact, the 13th Century Sephardim included Table Pear on their Passover seder plate. It represented the pillows of our forefathers, who were denied boobie hottie suckle thigh by Pharoah.
Or whateves. Go forth and have fun tonight.