Monday, May 28, 2012
Happy Memorial Day!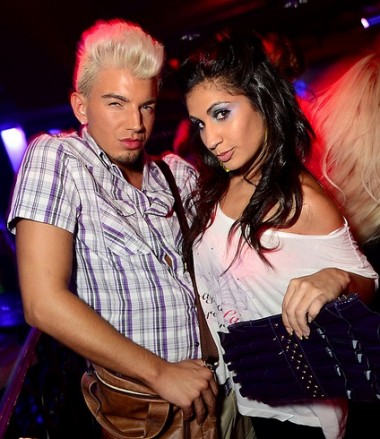 From all of us here at HCwDB. And by all of us, I mean those who like to mock shifty-eyed platinum choadwinks, and are willing to buy their hot chick a drink provided it's under ten dollars.
May you pensively reflect on those who have gone before us to form this great Nation on this Memorial Day. Or around the world. Unless you live in one of the countries we invaded for no reason. In which case, I apologize that half this country are a bunch of half-baked maroons.
And may you find Spiritual Pear awaiting you as a reward from the Buddha God Head for such spiritual work.