Monday, May 21, 2012
HCwDB of the Month
This is a tough one. Think hard. Drink Night Train. Eat a HoHo. Then bring it.
HCwDB of the Month Finalist #1: Aqua Vulva and British Sexy Sophia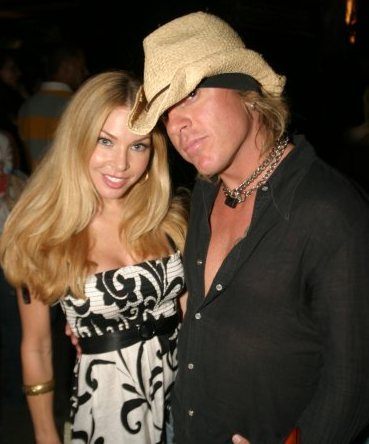 Country doucherstars don't make it that far that often here at HCwDB.
Aqua Vulva is an exception. For his is all that is wretched in the post Blake Shelton universe we call "Can you Dance With a Voice Idol?"
For his is the network spectacle of assface.
Hers are the curvy doe eyes of expensive first dates and overpriced Mai Tais.
Notice the locket necklace and shaved chest, and then punch a ferret in the nadsack.
Stare into British Sexy Sophia's beckoning blues. Dive into her corneal waters in the hoped-for imagined spheres of alternative universes of global peace and harmony butt slapple.
HCwDB of the Month Finalist #2: The Bishop and Homegrown Hannah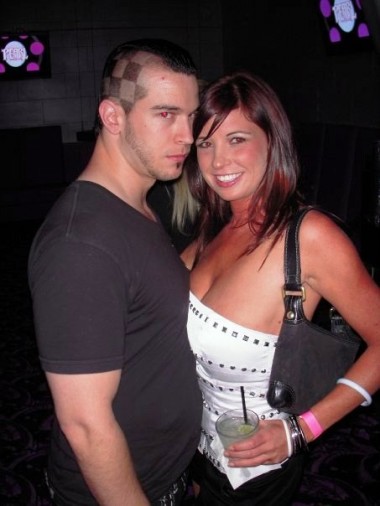 Chesshead.
Not acceptable.
Welly worthy of collective internet mock.
Homegrowns.
Purity of suckle thigh.
Curvature of Pi's non-recurring integers.
Together, they make festidity.
And don't miss Hitler Chin.
Hitler Chin, lades and gentlemen.
The point at which masculinity crashed into fascist signifiers of the 1930s appropriated from silent film actors of the 1920s.
And Harry Langdon danced.
That previous sentence doesn't really have any meaning. I just like Harry Langdon. He's like a man baby.
HCwDB of the Month Finalist #3: Orangudan and Vegas Kim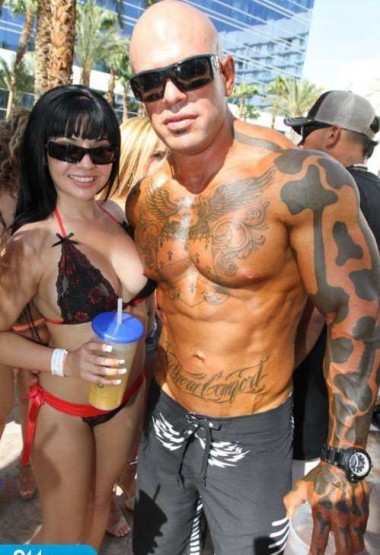 Vegas died a death at the altar of orangeness.
Rat Pack style gave way to garish monstrocity.
The desert dream of Bugsy Siegel collapsed in the fetid stench of Hard Rock pools at 2am with dirty towels, cigarette butts, and fowl spilled plastic martini glasses.
And from the ashes rose Orangudan.
The collective id monster of all that is unholy in Douche Mecca.
With Vegas Kim by her side, the two unleash a torrent of poo uponst our culture.
Together, they make 7.25 an hour.
HCwDB of the Month Finalist #4: The Voguegina and Furry Amanda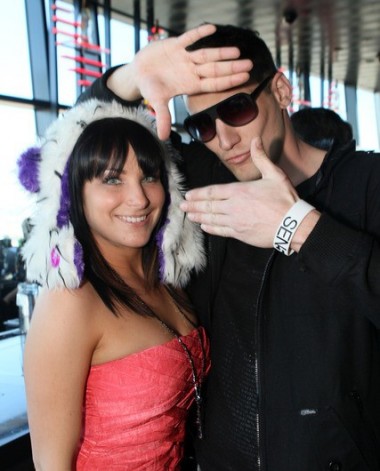 Strike a pose, there's nothing to it… douche!
Heh. This guy sucks. And them's two mores naturals for the trophy shelf.
I'm outta euphemisms.
It's your turn.
Tell me which of these four couplings is most foul and unholy, most deserving of winning the HCwDB of the Month?
Vote, as always, in the comments thread.