Wednesday, May 16, 2012
HCwDB Self Portraits: A Consequence of Technology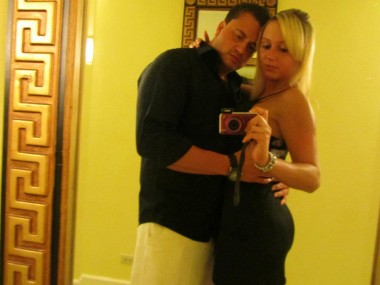 As humanity reacts to the rapidly developing technological age, there are many wondrous facets of development that incur.
New forms of interactivity.
Exciting modes of communication and representation that produce new iterations of identity grounded not in the physical, but in the imagined and spectral.
New networks of information no longer bound by region or language. Mirrors of tangential connection in the virtual spectrum. A buzzing and alive network of collective thought refracting shards of ideas and fragments in channels of a-chronological and disassembled pathways.
New avenues of thinking open up. A revolution of idea and concept.
And, of course, douchey self-portraits in mirrors. A sub-strata of the need to validate the real through the virtual in Debord's society of the spectacle.