Thursday, May 31, 2012
Karl's White Shoes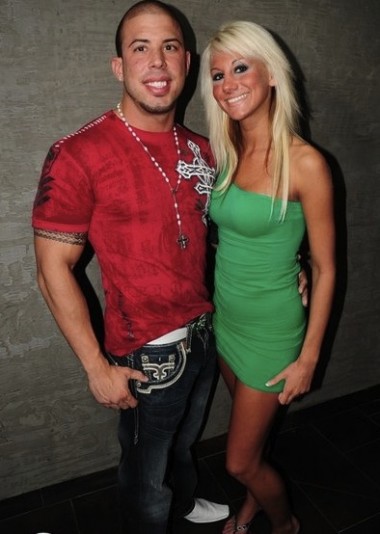 There are many things wrong with Karl's "Standard Douchebag Circa 2007" Look.
The matching white shoes and white belt are one of them. The smug sense of entitlement during a recession is another.
Karl's blatant disregard for attending classes after enrolling in DeVry's continuing education to become a refrigerator "technician" despite his Aunt Tutti's will stating that she would pay for full tuition should he attend is yet another.
Kelly is what the French call "Le Buerre Visage." Kelly was the hottest girl at the Iowa State Fair last night. Which says more about Iowa than it does about Kelly.