Wednesday, May 2, 2012
Orangudan Says, "Orange is for the body, white is for the face, but blue is for the soul."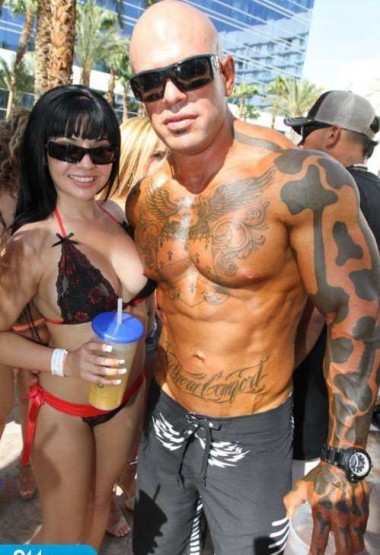 Orangudan does not approve of Child Endoragement. Only adults may Orange.
In a Vegas hotel room later that night, Kim will watch Spectravision. Wacky hijinks will most certainly ensue.