Wednesday, May 9, 2012
Reader Mail: Medicine 'Bags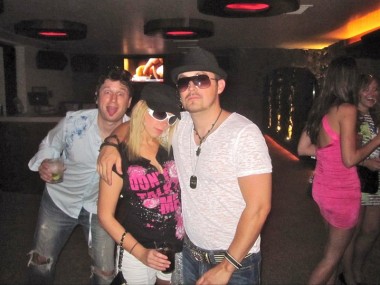 —————
Hey DB1
Well again more of my former classmates have been acting up! I can't believe these fuccers are actually allowed to work with medicine that people will consume.
I ask myself sometimes how I managed to survive 4 years of a doctorate program surrounded by these assholes?
Looking back it was probably the copious injestion of Herradura Silver and Miller High Life.
Regards
CJTD
————–
I could write a whole response to this using only 80s film references:
You using the whole fist there, doc?
I weep for the future.
Now I know why tigers eat their young.
Ah, the 80s. Good filmic times.