Tuesday, May 15, 2012
Reader Mail: Stalkin' Stokke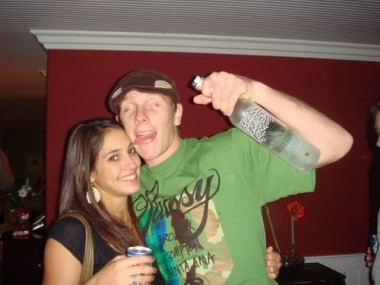 Reader Mr. Biggs writes in to let us know he's off in search of suckle Semitic pole vaulter, Alison Stokke.
———–
Going to Eugene for the olympic track trials!
That is all, thought I'd share that with you. All I ask is for you to help me cast a dragnet so I can better locate and stalk Allison Stokke. She's even Sephardi. 😀
– Mr. Biggs
———–
Of whither toned bod there is no finer.