Thursday, May 31, 2012
Sweater Man Twists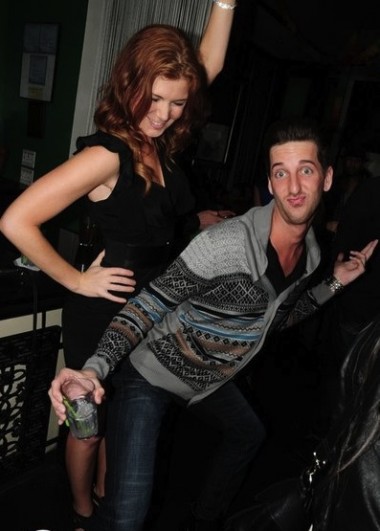 There's nothing wrong with this guy other than some bad 80s J.C. Penny and his penchant for embarrassing Vanessa.
In fact, Sweater Man, like Cheeto Man before him, may bat for the home team. So lets wish him well with a notta and a goinpeace, even if his face is kinda creepin' me out.
Time for a Lookinforcosmopear chaser.